You are here
New Releases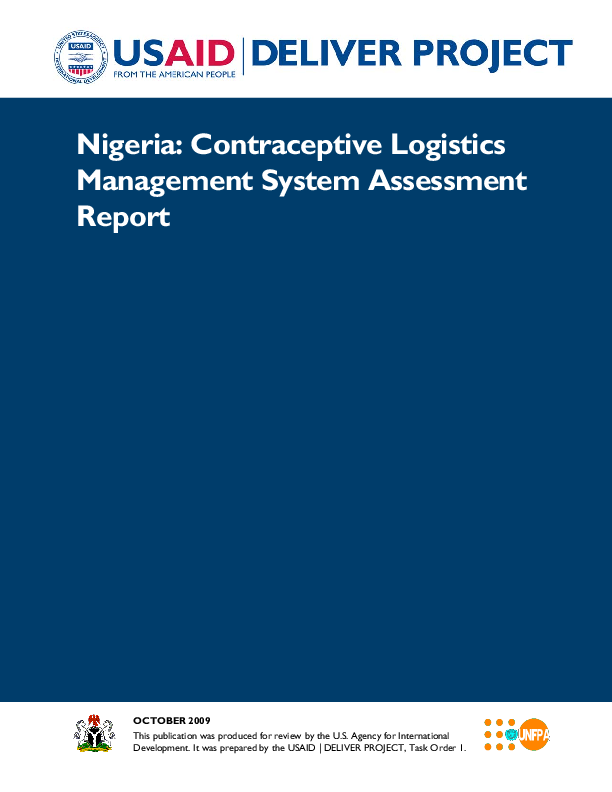 This 2007 assessment serves as a follow-up to previous assessments to gather information on the national stock status of all contraceptive commodities at the facility level in Nigeria, as well as to identify current commodity management practices throughout the system. The report documents the findings and recommendations of the study.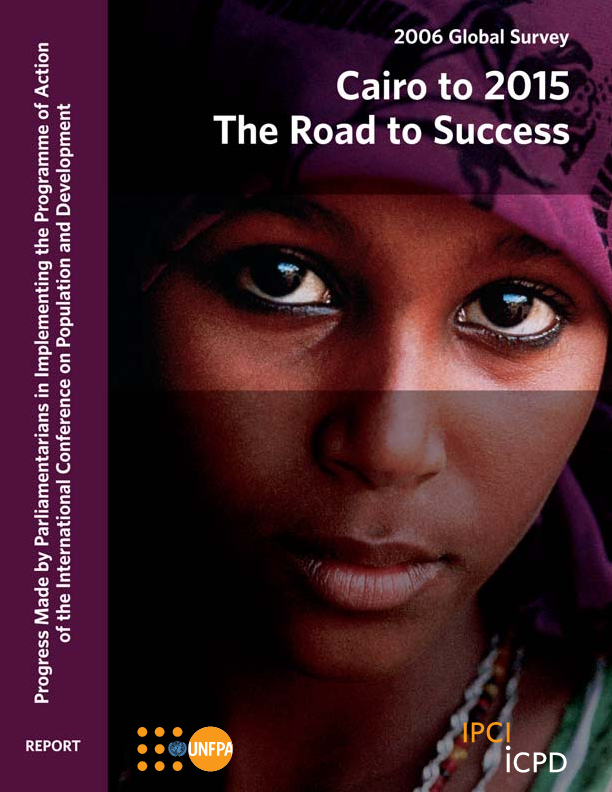 Parliamentarians have come a long way in tackling population issues. Since the International Conference on Population and Development (ICPD) in Cairo in 1994, they have passed laws and policies and approved budgets to implement the ICPD Programme of Action.This report is a first-ever attempt to chronicle the activities of parliamentarians worldwide to advance ICPD issues.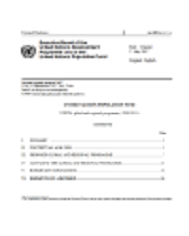 UNFPA is proposing a new approach to its global and regional programming to respond more effectively to General Assembly resolution 59/250 on the triennial comprehensive policy review of operational activities for development of the United Nations system and to an aid environment that emphasises national ownership, accountability, good governance, harmonisation and management for results. 
Pages