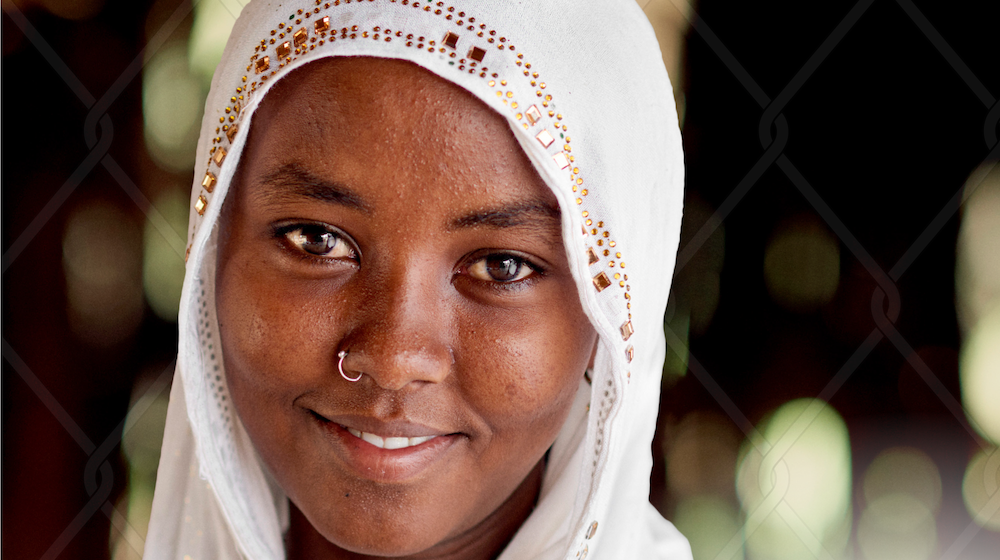 This policy brief highlights the cross-border dimension of FGM (Ethiopia, Kenya, Somalia, Tanzania and Uganda) in the East Africa region. The brief describes the factors that perpetuate cross-border FGM and the work that is being done to reduce the rates.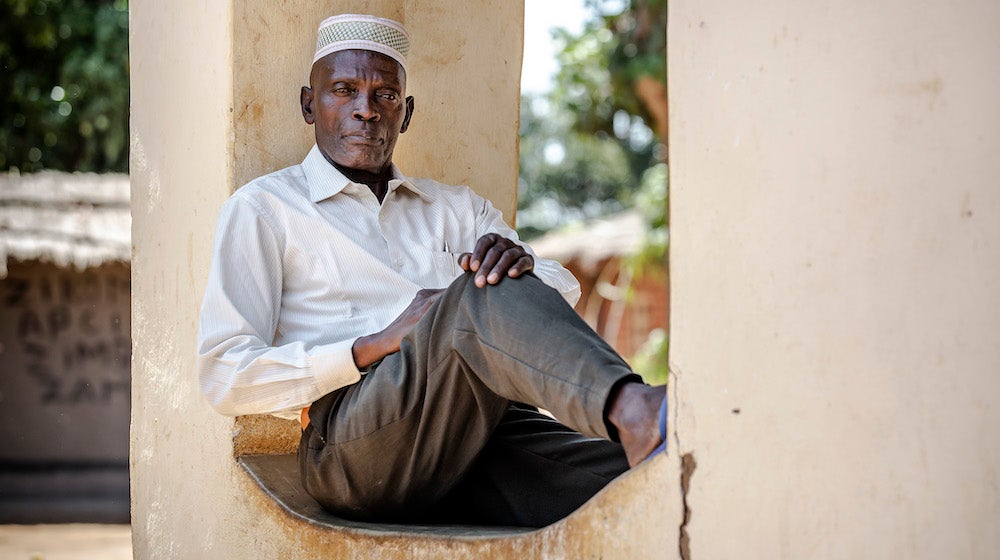 Sitting under a mango tree, Village Headman Patete marvels at a group of girls who are singing as they walk past towards a nearby primary school. In the past, a scene like this was not common in the village. Many girls stayed at home, while boys went to school - a tradition he is changing, one girl at a time.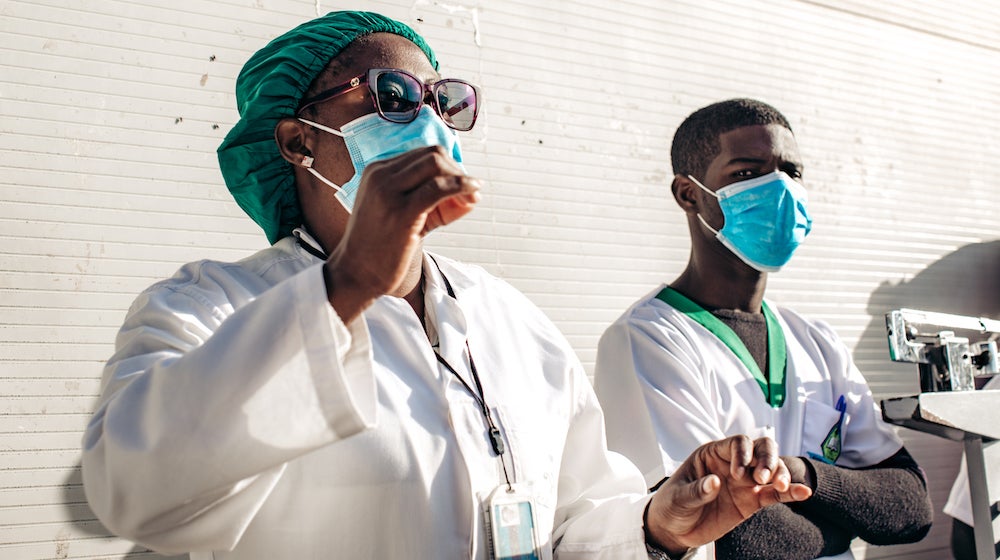 "Working with women, my biggest challenge is to bring knowledge, because those who do not have knowledge will not be able to do anything. Those with knowledge already know what to do during pregnancy," said Carolina Manuel Sousa, 42, a third-class midwifery nursing technician in Namibe province, who dreamed of serving her community. 
Vacancies
Duration of the contract and timeline: 2 September to 21 December 2022 (this assignment is for 4 months, not exceeding...