If violence against women and girls is to end and Sustainable Development Goal (SDG) 5 on gender equality is to be achieved on the African continent by 2030, robust interventions, sustained investments and political commitment need to be in place and supported by diverse partners working togethers.
Lisa* was orphaned as a child and raised by her sister and brother-in-law. Growing up in Bukavu, a small town in South Kivu, the threat of violence, conflict and widespread sexual violence was never far away. "The safest place for me was home," she said. That changed when she reached adolescence.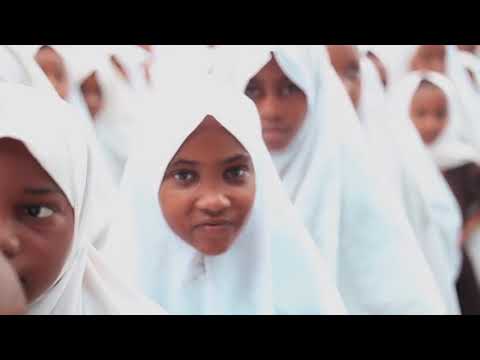 Kenyan rapper, entrepreneur and philanthropist King Kaka describes an initiative, the Sanitary Pad Charity campaign, to empower women, girls and boys with information and distribute free sanitary towels to girls across...
Vacancies
Job title: Programme Associate (Evidence, Knowledge & Innovation Unit) Level: GS-7 Position Number: 104172...