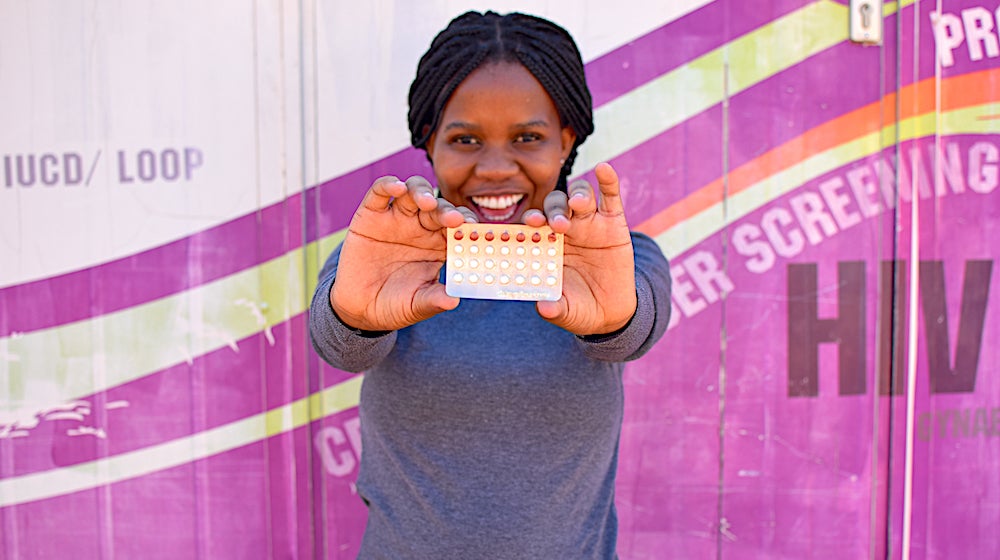 The SADC Sexual and Reproductive Health and Rights Scorecard, a high-level peer accountability tool that countries report on every two years to track progress towards achieving the SRHR strategy of SADC and the Sustainable Development Goals, was launched in Lilongwe, Malawi.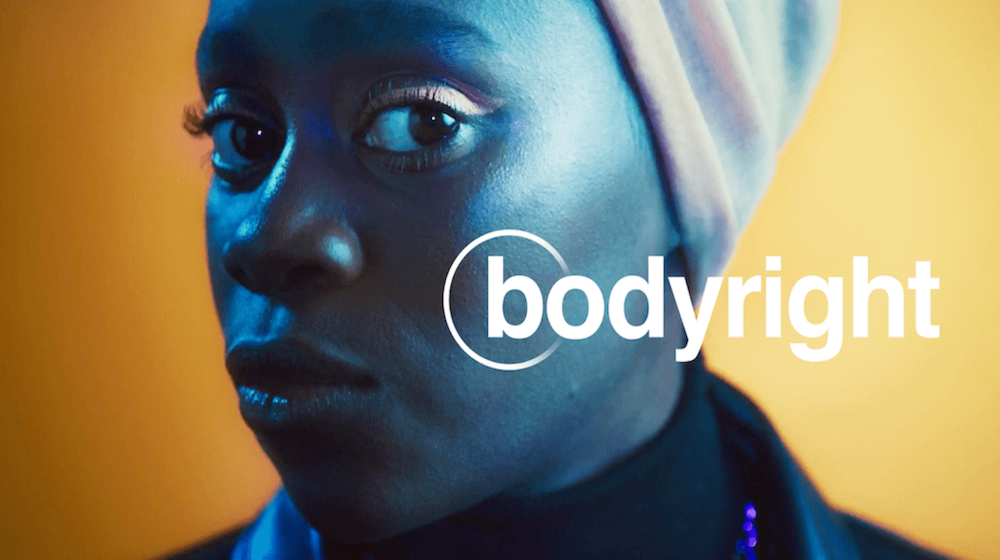 "It's time for technology companies and policymakers to take digital violence seriously," said UNFPA Executive Director Dr. Natalia Kanem. "Right now, corporate logos and copyrighted IP receive greater protection online than we do as human beings."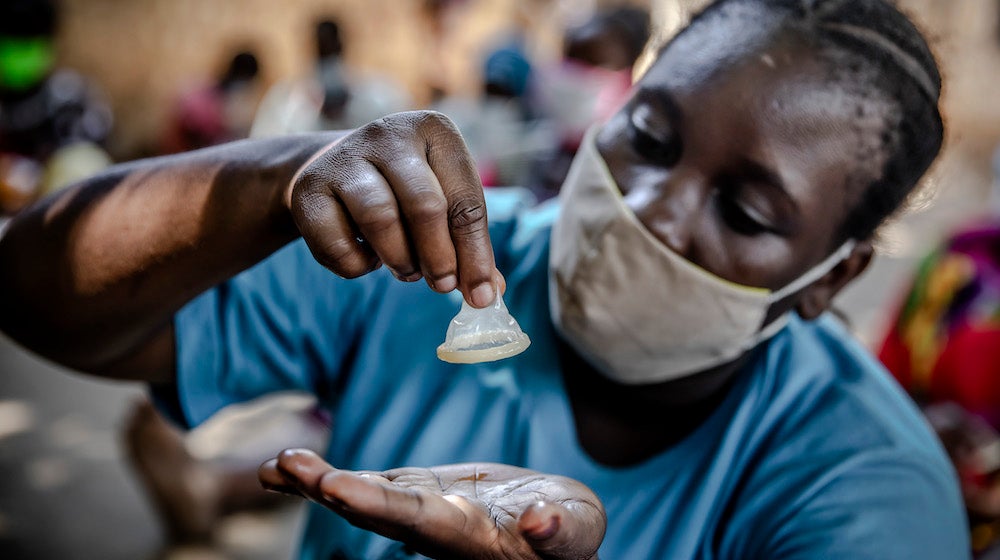 As the world embarks on a third year of the COVID-19 pandemic, we cannot forget that we are also on the cusp of the fifth decade of the AIDS pandemic. The continued spread of these two viruses lays bare stark social, health, legal and economic inequalities faced by vulnerable communities across the globe – with untold consequences for millions of women and girls.