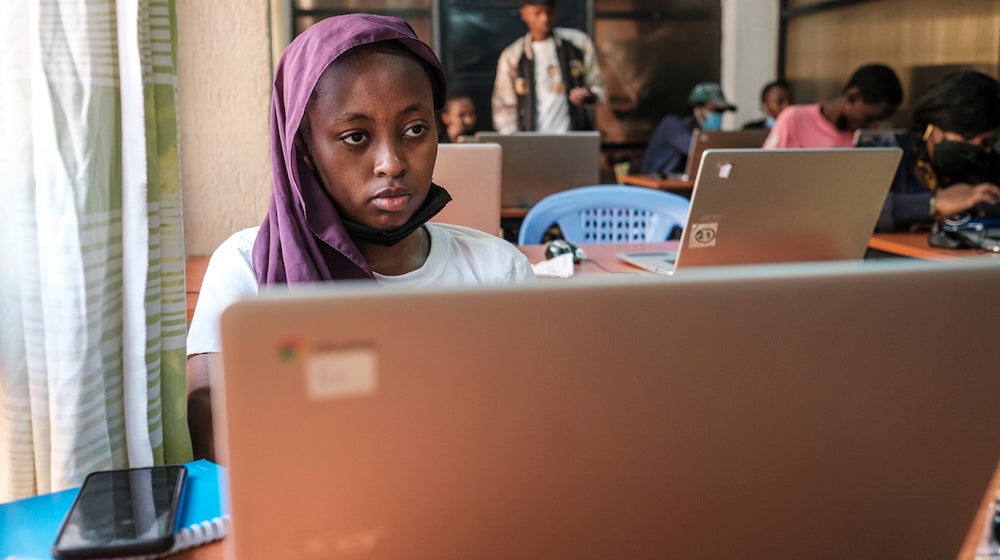 The rise in gender-based violence assisted by technology – including cyberbullying, cyberstalking, doxxing, hate speech and gendered disinformation – is a continuation of violence driven by social norms and inequalities.
Teenage pregnancy increases the vulnerability of adolescent girls and young women, trapping them into a cycle of poverty. Teenage mothers face financial challenges as they do not have any jobs and not equipped to handle parental responsibilities.
Our latest newsletter showcases the work of our colleagues and partners to empower women and young people while celebrating International Youth Day, World Humanitarian Day and World Population Day. These collective reflections show how we are working to create a better world.