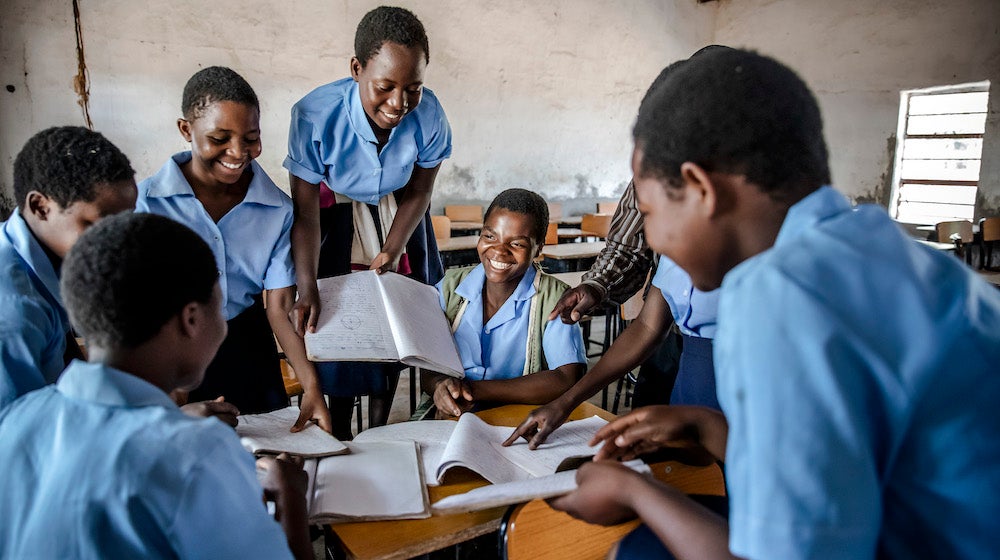 For three years, Lusita Maikolo had been in and out of school. Her parents could not always afford to pay her school fees, and this led to her being excluded for long periods. But the 17-year-old girl, whose sister married early after a year at home out of school, never gave up.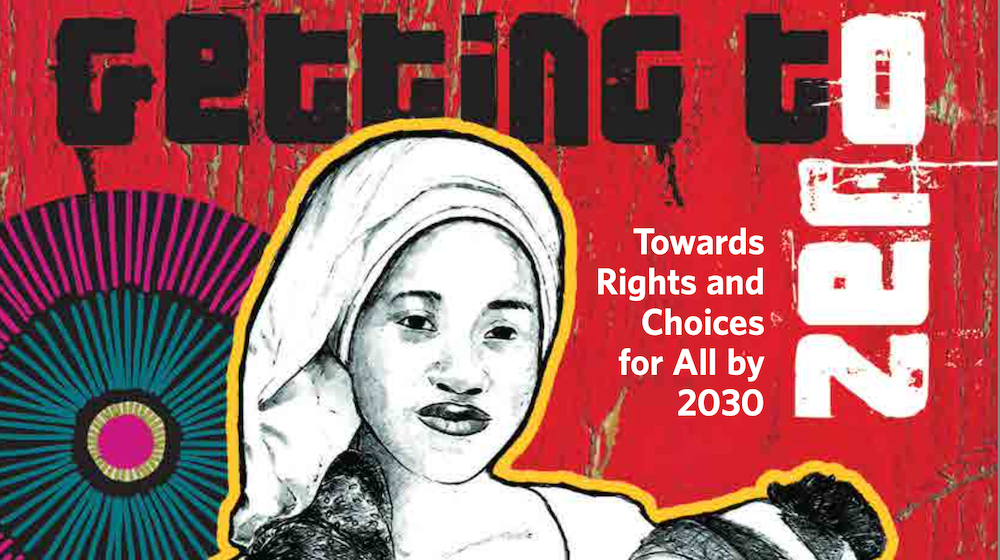 The year 2021 was a challenging one for the communities, the world, and for the millions of young women and girls in East and Southern Africa. Through disruptions and changes, our resilience, our agility, our sense of purpose remained solid. Read how we rose to the challenge in our 2021 annual report.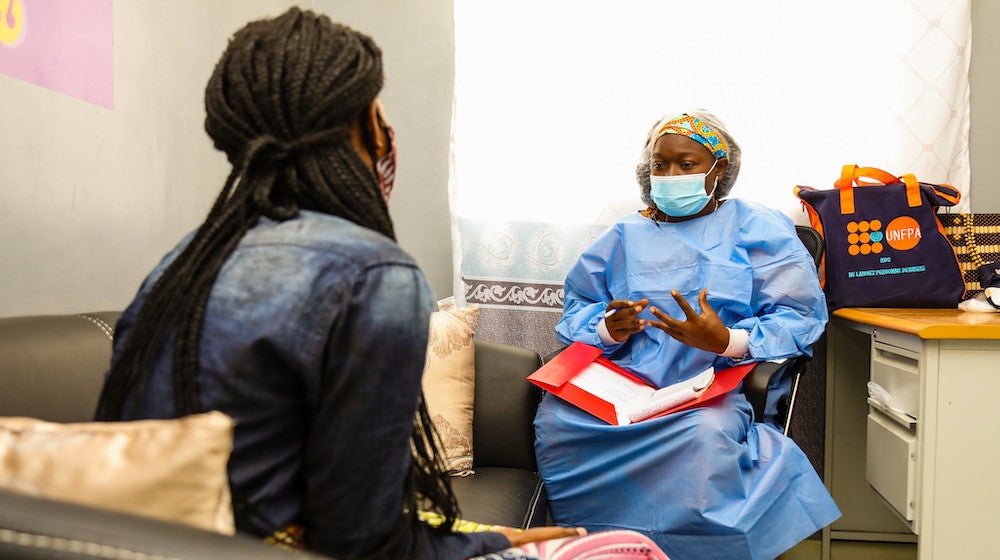 When wars begin, so does the terror and devastation of sexual violence. The bodies of women and girls become battlefields. Rape is used as a weapon of war just as surely as the bomb that blows up a building or the tank that ploughs through a crowd.
Vacancies
Job Description The Position: The ICT Associate position is located in the UNFPA East and Southern Regional Office,...