Researchers, advocates and leaders convened last week ahead of the United Nations Commission on Population and Development to explore the continuing severe toll of the COVID-19 pandemic on gender equality and sexual and reproductive health around the world. Findings showed widespread losses in access to sexual and reproductive health services.
Up-to-date and reliable national data on population is critical for evidence-based planning and decision-making to bring progress and sustainable development in South Sudan, according to Vice President James Wani Igga. "Insufficient data is a major challenge to evidence-based planning and programming in South Sudan," he said.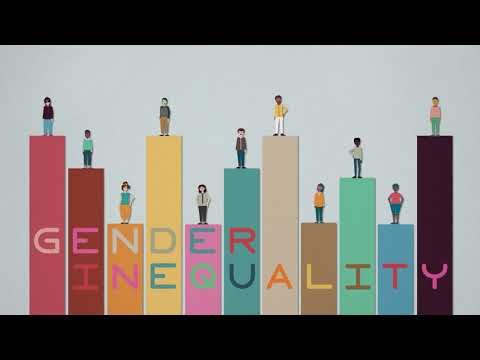 What is female genital mutilation? What is a social norm? What is gender inequality? What is the role of law reforms? Which are the processes leading to social changes? Here is the second of four animated videos to answ...
Vacancies
Job Description Job Title: National Post: Security Associate, GS6 Job ID: 36412 Location: Johannesburg, South Africa...
Data Analysis of the Polls conducted on the Internet of Good Things (IoGT), TuneMe and U-Report as part of the UNFPA/...