What if girls and women who are at risk of or have survived female genital mutilation (FGM) could receive the right services and support right when they need them? This challenge led to a Ugandan team creating a mobile app to link FGM survivors with services in real time.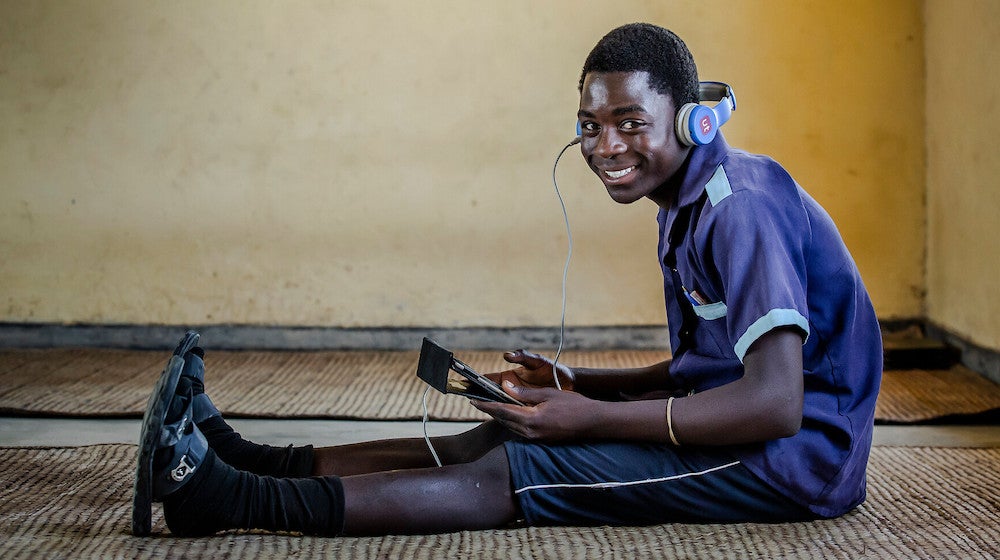 Despite concerted efforts to put a stop to sexual and gender-based violence, the threat continues to haunt women and girls in Malawi. An unacceptably high number of women experience violence in their lifetimes, writes Masaki Watabe, UNFPA Deputy Representative.
The COVID-19 pandemic has reversed some of the hard-won gains in the global HIV response–this was one of the key takeaways at the recent International Conference on AIDS and Sexually Transmitted Infections in Africa (ICASA) in Durban, South Africa.
Vacancies
 Rotation  This post is non-rotational...
Job ID: 40686 Location: East and Southern Africa Full/Part Time: Full-Time Regular/Temporary: Regular Rotation: This...