From resisting violence against women and girls, to advocating for climate action, to asserting the rights of a girl and a woman to decide what happens to her body—the unrelenting power of today's girls and young women to stand up for their rights and harness technology to project the future they want is evident.
Sheikh Is-haka Vuai leads a group of imams in openly opposing child marriage in his community. It is not an easy role, he says. Child marriage and other harms are persistent: One of his students recently returned home less than four months after being married, he recounted. The girl was pregnant, alone and had no way of supporting herself or her child.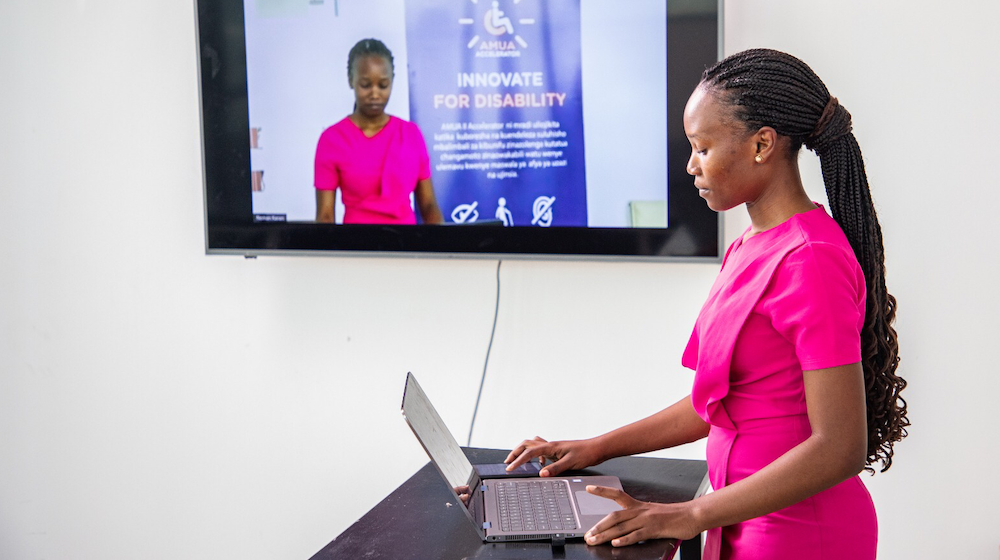 Girls are born with power. Every girl has within her possibilities that should flourish as she moves into adulthood, shaping her future and, with it, the world. We see examples of this everywhere, in the girls at the vanguard of movements calling for climate justice, universal education and more. The transformative imprint of incredible women is visible everywhere.