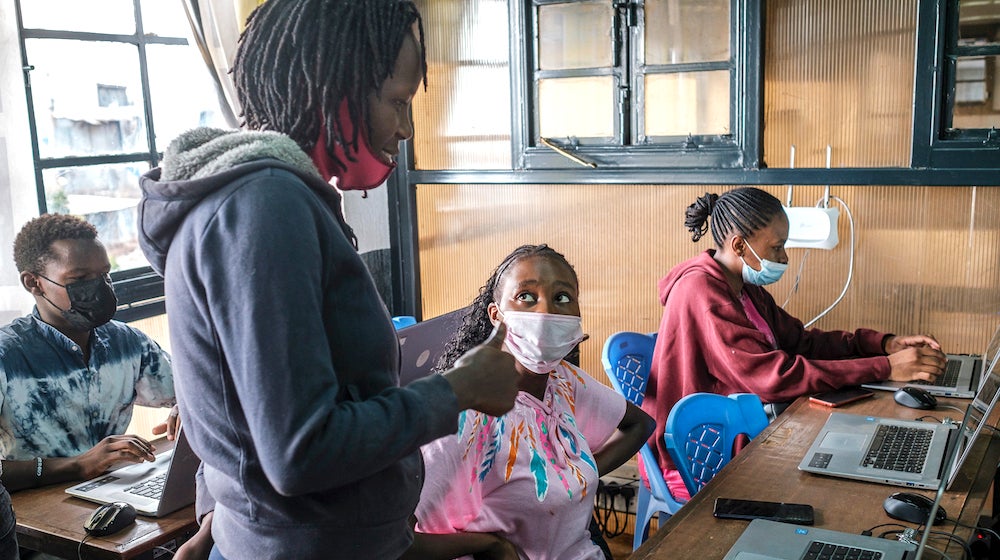 UNFPA, the United Nations sexual and reproductive health agency, announces the launch of two Innovation Crowdsourcing HackLabs for young African innovators and youth-led hubs based in Africa - the Early and Unintended Pregnancies HackLab and Female Genital Mutilation Stretch Hubs Hack.
"We tried to flee on the back of a truck, but they caught us. They took me away, raped me and left me in the bush." Mahlet* was just 17 when she fled her home in November 2021 to escape the conflict raging in Ethiopia's northern Tigray region. She didn't regain consciousness until the next day. Alone, terrified and in pain, she said, "There was no one around to help me."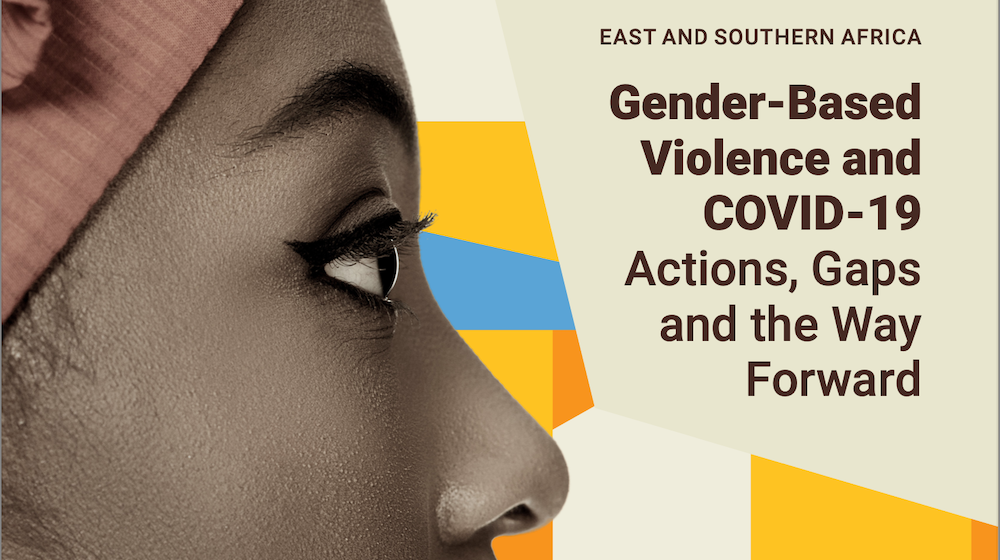 We know that gender-based violence (GBV), sexual exploitation and abuse increase in times of crisis and fragility. At the onset of COVID-19 in the East and Southern Africa region, UNFPA carried out a snapshot analysis throughout April and May 2020, which indicated that the majority of countries had a National COVID-19 Response Plan and/or a COVID-19 Task Force in place.