At mid-afternoon, a special baby lets out her first cry. Noelia has just been born in a tent serving as a temporary maternity ward at Mananjary's referral hospital, after the main structure was destroyed by cyclones. 
Segolame Bolosaka, 23, a young mother of two and with a third on the way, works on a farm together with her partner. They live in Kgare, a small settlement with no clinic, school, or running water. She travels by donkey cart to the nearby village to access health services.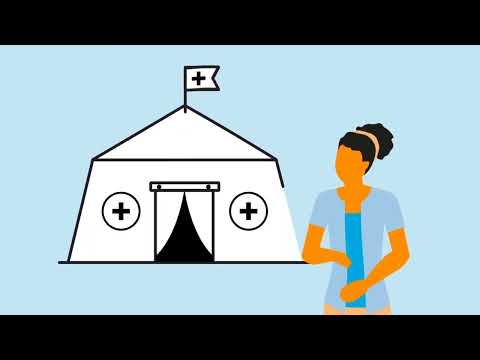 The global climate crisis is one of the most pressing problems we face. It disrupts development, multiplies people's vulnerabilities and worsens gender equality. It is time that we build resilient health systems that pr...
Vacancies
Closing date: 27 May 2022 05:00 PM (America/New York) Duty Station: Remote (as to be mutually agreed between UNFPA...