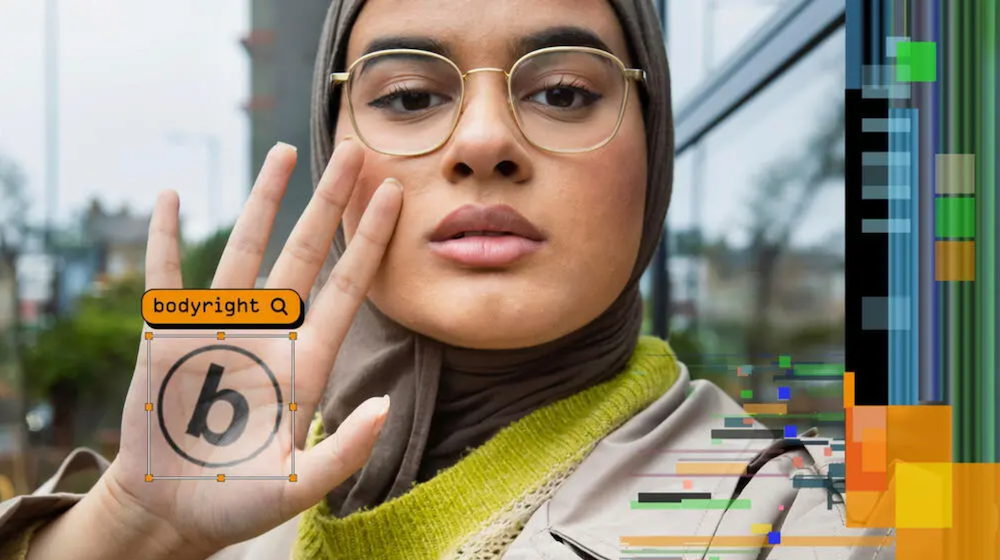 "Can you put a price tag on human life? Can there be a penalty strong enough against those who, for their own amusement, mentally torture people until they end their own lives?" Teenah Jutton, a Member of the National Assembly of Mauritius, knows the torture she speaks of. Degrading images of her were circulated online.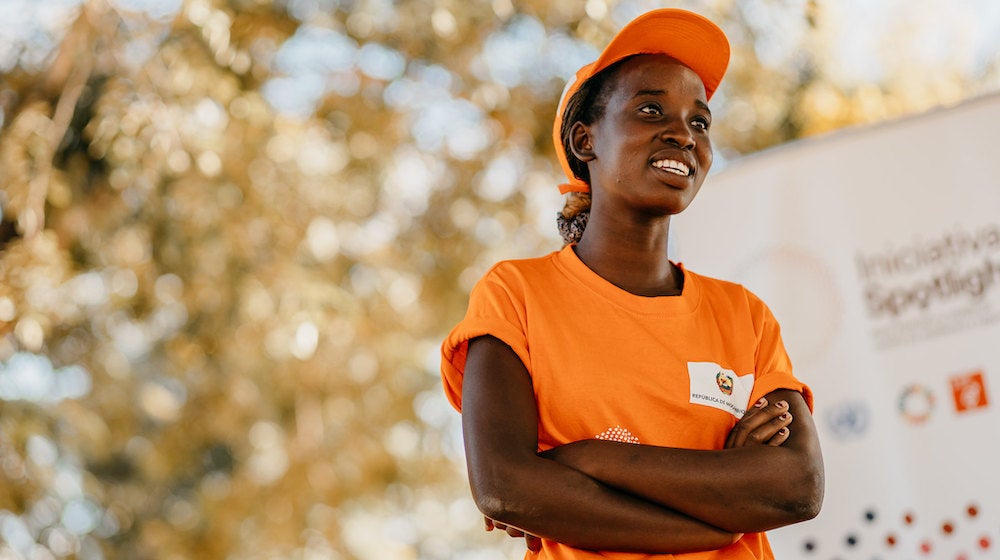 With notebooks in her arms and a bright smile, Maria*, 16, is getting ready for another school day. In the 9th grade in Mogovolas district, Nampula province, she dreams of becoming a nurse. "Maria is a passionate student, and so far she is doing well in school," says Ivone Adelino, an activist who mentors girls.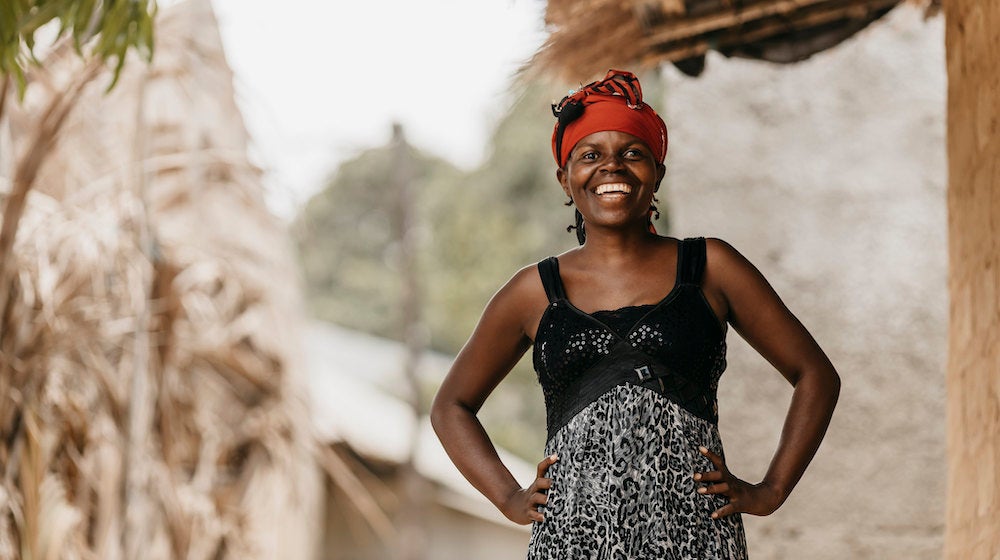 With the global population recently reaching 8 billion, we can celebrate signs of human progress. Better health and longer lives brought us to this point. Yet a sobering reality is how uneven progress has been, and how violence against women and girls robs so many of dignity, well-being and the right to peace.
Vacancies
PLEASE NOTE THAT THIS POSITION IS BEING RE-ADVERTISED.  THOSE WHO PREVIOUSLY APPLIED SHOULD NOT SUBMIT ANOTHER...